Find your Specialist Company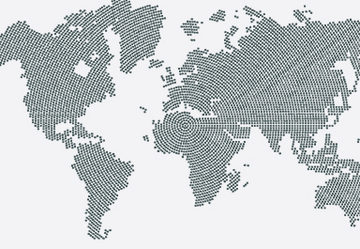 If you want to learn more about our passion for providing the best technology and quality services, then please go to our worldwide map to find your local BBR Network Member.
Certified Specialist Companies

We certify all of our network members annually as BBR Specialist Companies. We arrange internal training sessions which ensure that the systems are installed in the correct way – it makes no sense to have the best system if it is poorly installed.